Global warming is only getting worse. We have seen the effects in severe atypical weather patterns and melting glaciers already. What will you do the next time a big hurricane hits?
When you're without power it's hard to get anything done. Something as simple as making a meal becomes a great task. While having a portable gas generator is nice, they are loud and clunky and it's hard to store them when not in use.
But, what if you have a portable generator installed in your home? Here we go over all the reasons why you should have a portable generator, or standby generator installed.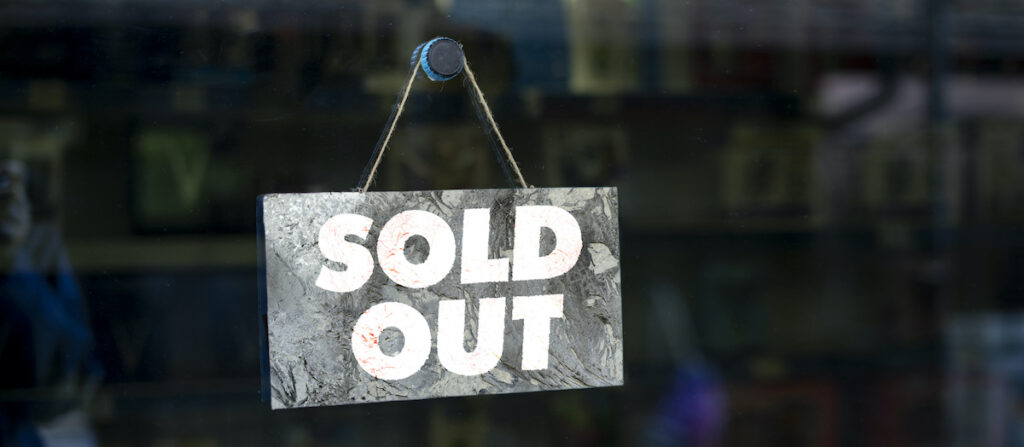 You Beat the Last Minute to Prepare Rush and the Price Gouging That Comes With It
We Floridians know better than anyone the panic that ensues when a big storm is approaching. People descend on big box retailers and buy all the water and batteries they could ever need. Bread disappears from the shelves.
The portable generators are gone 5 minutes after a shipment comes into the store. You then have to fight the lines at the gas station to get fuel to run the thing.
Once you get home you have to find a place for it outside because of the carbon monoxide it emits and find the longest extension cords you can so you aren't inhaling the fumes while charging your phone.
By having a standby generator system installed in your home you know you're covered. It kicks in automatically if the power goes out. Your power will be constant there is no delay between systems. It will keep everything running, including the AC which we all know is imperative during hurricane season.
Standby Generators Are Installed With the Power Needs of Your Home in Mind
When you're using a quality standby generator, like the Generac generator line, you'll be getting a system customized to the size of your home and the power needs within.
Your standby system is built to maintain your home as if the power never went out.
These systems run on propane or natural gas so it's easy to get propane tank replacements even if there is a gasoline shortage. If you have a natural gas line you can just have it hooked up there and don't have to worry about running out.
These fuels also run much more clean so you don't have the carbon monoxide worries of a traditional portable generator.
Another benefit of installing a standby system is potential homeowner's insurance credits. You can see a little bit of savings just from installing the generator. You'll be saving money on fuel, insurance, and none of your food will spoil in a down fridge and freezer.
Avoid Potential Break-Ins By Staying At Home
By avoiding a power outage you can stay in your home during the aftermath of a storm. This will save hundreds of dollars in hotel stays but also benefits the safety of your home.
There are always people without the best intentions wandering around after a natural disaster. They break into homes because most people have left since there is no power. You'll be safe and sound inside your comfortable home after the storm hits though.
So, you won't be an easy target and all of your systems, including your security system, will stay on and armed during the outage.
Stay Safe, Be Prepared, Keep Your Family Comfortable, All By Installing a Standby Generator System For Your Home
Hurricanes and other disasters are inevitable here in Florida. Every season there are more and more storms that are breaking records.
Don't get caught in one of these emergencies unprepared. Make sure you have given your family peace of mind that they can stay at home and remain comfortable after the storm hits. By installing a standby generator you can maintain some of your normal schedule.
Are you ready to install a standby generator system of your very own? We can help you. Here at Anchor Electric we have over 20 years of experience and have installed many of these systems.
Make sure to contact us today and we will be happy to come out to your property and give you an estimate to keep your power on, no matter what happens.