The average American home has an average of five smart electronic devices in their home. 80% of households have a desktop computer or laptop. 30% of homes have a streaming entertainment device like an Apple TV or Roku.
So, what happens in a lightning storm if you're home gets a surge? Are you protected?
Here we tell you all the benefits of whole home surge protection.
How Does Whole Home Surge Protection Work?
While most people are familiar with the surge protectors you buy to plug into an outlet a lot of people don't realize they can install a whole home system.
Whole home surge protectors are hardwired into your main electrical panel. When a surge happens from a downed power line, lightning storm, or internal source it hits the panel first.
The surge panel diverts the excess electricity away from your system and down into the ground underneath your home. This shuts the surge down immediately before it has access to the rest of the wiring and outlets in your house.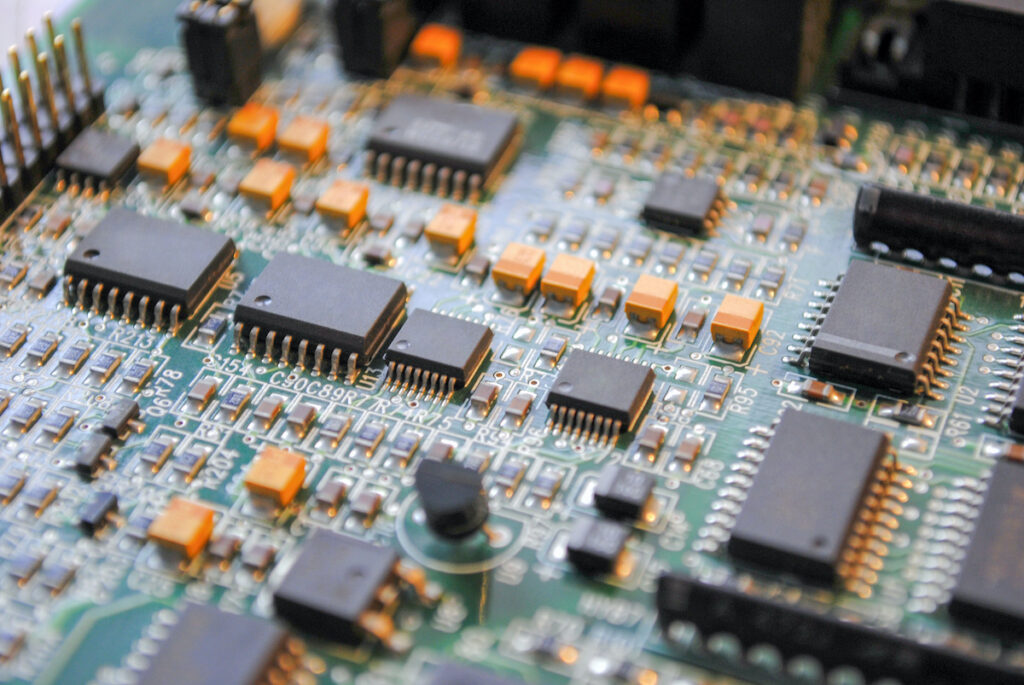 What are the Benefits of Installing a Whole Home System?
Now that you know the basics and how the system works, let's talk about the many benefits of installing a whole home surge protection system in your home.
Protect Your Investment
Technology is not cheap. You've spent a pretty penny on the devices around your home. Even things you don't think are smart have become so.
Things like rangetops and LED light bulbs even contain circuit boards now. Refrigerators have intelligent displays and Wi-Fi connectivity. If you get a surge all of these devices end up corrupted.
You can completely fry a motherboard of a computer which might be an affordable fix for you, but when you start talking about frying all the major appliances in your home that adds up quick.
This is why your devices and all the technology in your home should be protected by a whole home surge protection device.
Small Surges Happen All The Time
Believe it or not, you don't have to worry about surges only during thunderstorms. Most surges are smaller and come from an internal source in your home.
Devices like the motors of air conditioners send small surges throughout your home. While this won't fry your tech like a major surge they do wear down functionality and lessen the lifespan of your devices.
By shutting the surge down at the panel your system stays in tact longer and your devices will last longer too.
Considered a Layered Approach to Whole Home Surge Protection for the Ultimate Piece of Mind
If you're a tech head and have a lot of expensive electronics or elaborate home theatre surround sound setups a layered surge protection approach is for you.
Small surges happen from appliances in your home, as we said, and if that happens on a shared circuit the rest of your outlets might be compromised. By using layered surge protection you're protected not only at the circuit breaker but at the electrical panel and the point of use.
Also known as a two-tier system this offers double the protection of a typical install. This way you know you're protected and your electronics will continue to play on.
Whole Home Surge Protection Protects Your Entire Electrical System
When a surge happens it goes across every outlet in your home not just the outlet you have a surge protector attached to.
By putting a whole home surge protection system in place, you're shunting the surge at the source. This means it never reaches the outlets and your entire electrical system is protected from potential damage.
Only Let Professionals Handle Installation of Your Surge Protection System
This is not the kind of project you can DIY. It's not simple and it's dealing with the entire electrical system of your home. Making the wrong move can result in destroying the electrical of your home. A very expensive fix.
By hiring a professional electrician, you guarantee that the system will be installed correctly and the proper checks will take place to make sure you're protected. Make sure the electrician you choose is experienced in handling these types of projects.
Are you considering a whole home surge protector for your home? Let the professionals at Anchor Electric handle the installation. We are licensed, bonded, and insured and have over 20 years of experience.
We can get the job done right.
Contact us today for an estimate.